Home
Written by

Mike
Open to the Public
The Queen of Hearts
A Progressive Raffle
Prize Pool now over $ 3,000

Drawing every Thursday night, at 7:30PM.

Stop in and play. New Game, New Rules
---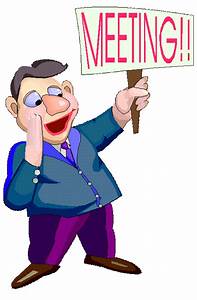 Annual Children's Christmas Party, December 13th at 2PM. Register by November 27th. If you do not have a registration form please get one from one of our bartenders.
New raffle. Go to the raffle section for details.
Next monthly members meeting is, December 2nd, 2020.

at 7:30 PM
---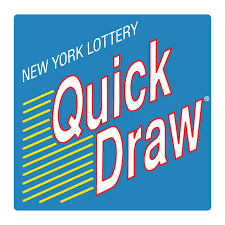 We now have the New York State Lottery!
Stop in and play a game or two of Quick Draw while having a nice cold drink.
---
Subscribe to Newsletter
Send an email to the Post to subscribe to the newsletter. You will receive it via email and no longer receive a copy in the mail. Note: If you do not subscribe, you will continue to receive the newsletter by mail.

Email: newsletter@vfw9596.org
Comments/Suggestions
We appreciate any comments or suggestions you have regarding the website and the Post. Email the commander at commander@vfw9596.org with comments about the Post.
Email comments about the web site to the webmaster at webmaster@vfw9596.org.
 
Cpl. Norbert F. Simon
1918– 1944
United States Army
4th Infantry Divison
Rolling Four
(4" Mobile Howitzers)
Omaha Beach  
 
Michael Parise
1921– 1943
United States Army
Company A, 20th Infantry
Anti-tank Company, Sicily