Home
Written by

Mike
Open to the Public
The Queen of Hearts
A Progressive Raffle
Prize Pool now over $ 3,000

Drawing every Thursday night, at 7:30PM.

Stop in and play. New Game, New Rules
---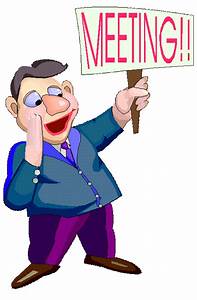 New raffle. Go to the raffle section for details.
NOTICE: In order to enroll in this website, please send an email to; This email address is being protected from spambots. You need JavaScript enabled to view it. with your full name.

Next monthly members meeting is,  September 1st, 2021.

at 7:30 PM
---
We need your help!
We have established a "Building and Grounds" fundraising campaign. We now have a couple of new ways for people who may want to help contribute to the Post but no longer live near us and / or may be finding it difficult to leave their homes. The GoFundMe link is https://www.gofundme.com/f/building-and-grounds-fundraiser or go to "Make a Donation" link in the upper right corner.
So, why the fundraising campaign? There are many projects at the Post that need or should be done. Either for safety, modernize or to economize. The roof needs repair, we need a new ice maker, need to update the lighting and air conditioning in the hall. One of members dropped off some gravel to repair the asphalt parking lot. Starting as far back as 1959, the Post was built mostly from members and friends donating time and material to build the Post. Guess what, those people are either old or ...dead. It is difficult to get newer, younger members to get involved at any level. The result, we need to pay to have the work done and buy the materials.
---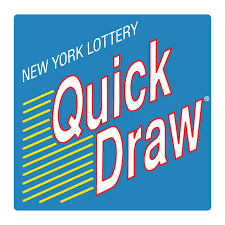 We now have the New York State Lottery!
Stop in and play a game or two of Quick Draw while having a nice cold drink.
---
Subscribe to Newsletter
Send an email to the Post to subscribe to the newsletter. You will receive it via email and no longer receive a copy in the mail. Note: If you do not subscribe, you will continue to receive the newsletter by mail.

Email: newsletter@vfw9596.org
Comments/Suggestions
We appreciate any comments or suggestions you have regarding the website and the Post. Email the commander at commander@vfw9596.org with comments about the Post.
Email comments about the web site to the webmaster at webmaster@vfw9596.org.
 
Cpl. Norbert F. Simon
1918– 1944
United States Army
4th Infantry Divison
Rolling Four
(4" Mobile Howitzers)
Omaha Beach  
 
Michael Parise
1921– 1943
United States Army
Company A, 20th Infantry
Anti-tank Company, Sicily