Home
Written by

Mike
Open to the Public
The Queen of Hearts
A Progressive Raffle
Prize Pool now over $ 1,800

Drawing every Thursday night, at 7:30PM.

Stop in and play. New Game, New Rules
---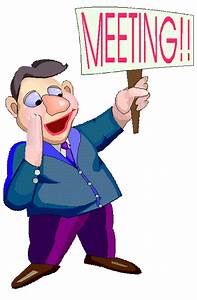 We will be presenting VFW anniversary pins at our Post General meeting October 7th, 2020, 7:30pm to our 35, 30, and 25-year anniversary members. The list of those members is shown below and we hope for a really good turnout!
Thirty-Five Year Pin:
Donald Messingers, Lynn Jennings, Joseph Watkins, James Medici, George Everson, Anthony Masters, Michael Woodhouse, Budd Bracy, Keith Wilson
Thirty-Year Pin:
Paul Picciano, Ken Kuroda, Dario Biagiarelli, Michael Henson, Salvatore Russo, Louis Foran, Charles Tompkins, Pat Ilacqua, David Robichaud, Kevin Abrams, Thomas Ranalli Jr., Daniel Dines, Donald Roller, Arthur Egy, Mark Schwarz, Gary Wilson
Twenty-Five Year Pin:
Charles Normally, Gary Scheirer, Robert Dumas, Ralph Rochon, John Gerhardt, Andrew Knoll, Calvin Dykeman, Raymond Lanning, William Hansen, John Rossi, Herbert Goodhines, Loren Davies, Michael Costello, William Shibley
Please RSVP to the Post by stopping by and leaving a note or by telephone, email or US Mail (address can be found at the end of this letter) by September 30th if you will be attending the meeting to receive your pin.
Food will be provided. 
Next monthly members meeting is, Oct 7th, 2020.

at 7:30 PM
---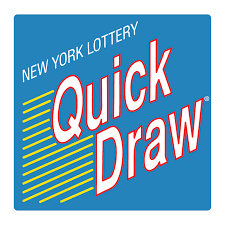 We now have the New York State Lottery!
Stop in and play a game or two of Quick Draw while having a nice cold drink.
---
Subscribe to Newsletter
Send an email to the Post to subscribe to the newsletter. You will receive it via email and no longer receive a copy in the mail. Note: If you do not subscribe, you will continue to receive the newsletter by mail.

Email: newsletter@vfw9596.org
Comments/Suggestions
We appreciate any comments or suggestions you have regarding the website and the Post. Email the commander at commander@vfw9596.org with comments about the Post.
Email comments about the web site to the webmaster at webmaster@vfw9596.org.
 
Cpl. Norbert F. Simon
1918– 1944
United States Army
4th Infantry Divison
Rolling Four
(4" Mobile Howitzers)
Omaha Beach  
 
Michael Parise
1921– 1943
United States Army
Company A, 20th Infantry
Anti-tank Company, Sicily